Chemo Day Care Center
The good news is that the Chemotherapy Day Care Center is opened every day from 7:30 am to 5:30 pm and provides affordable health care.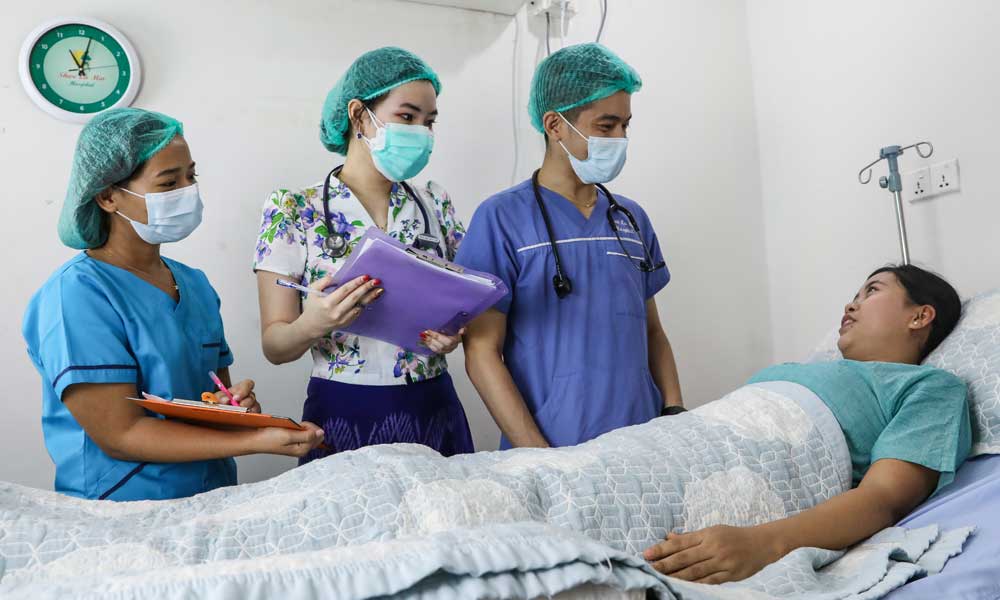 Overview
With a combined experience of over a hundred years, our team of radiologists and radiographers are committed to providing 24/7 diagnostic imaging services with the help of our state-of-the-art modern equipment. We use the latest technology in imaging to examine and produce clear images of the internal organs, bones and nerves in multiple views to ensure a thorough diagnostic review. Our specialized radiologists also treat many health problems using minimally invasive interventional radiology techniques.
Clean, spacious and reasonably priced private rooms and beds
Comfortable Chemo Chairs
Systematic disinfection using only Biosafety Cabinet
Systematic disinfection using only iosafety Cabinet
Careful treatment by specialized oncologists
Infusion pumps adjust the injection rate precisely to the required dose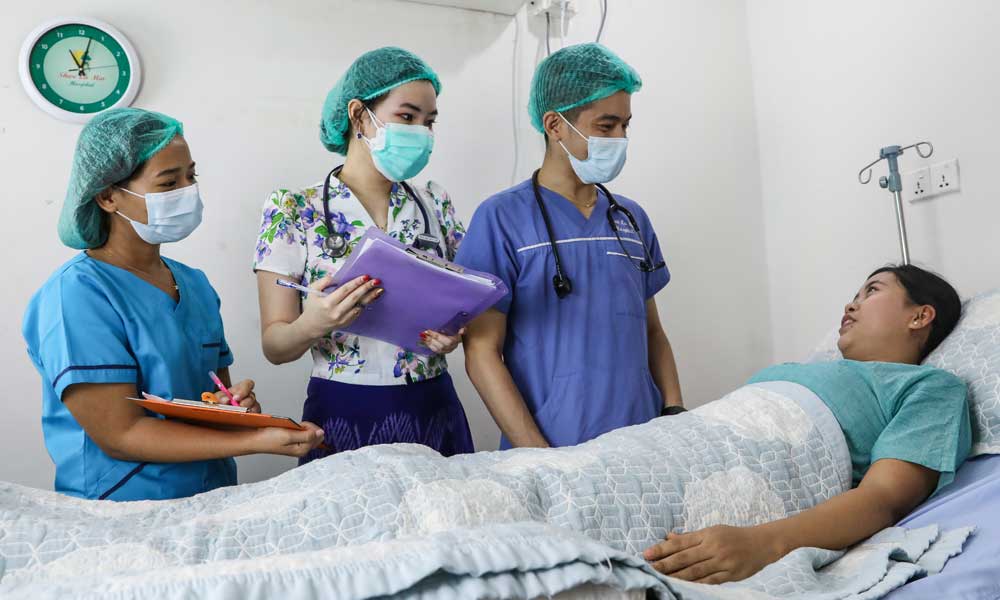 Services & Facalities
We are providing good services such as detailed consultation with doctors, full-time and close care by experienced doctors and health workers.
SLM Lanmadaw
Call : 01 230 1949
lanmadaw@shwelaminhospitals.com
No.15/19 Zawgyi Street Lanmadaw Township Yangon, Myanmar