Endoscopic
A procedure that allows a doctor to view the inside of a person's body. Doctors use it to diagnose diseases in the following parts of the body: Esophagus. Stomach. Colon.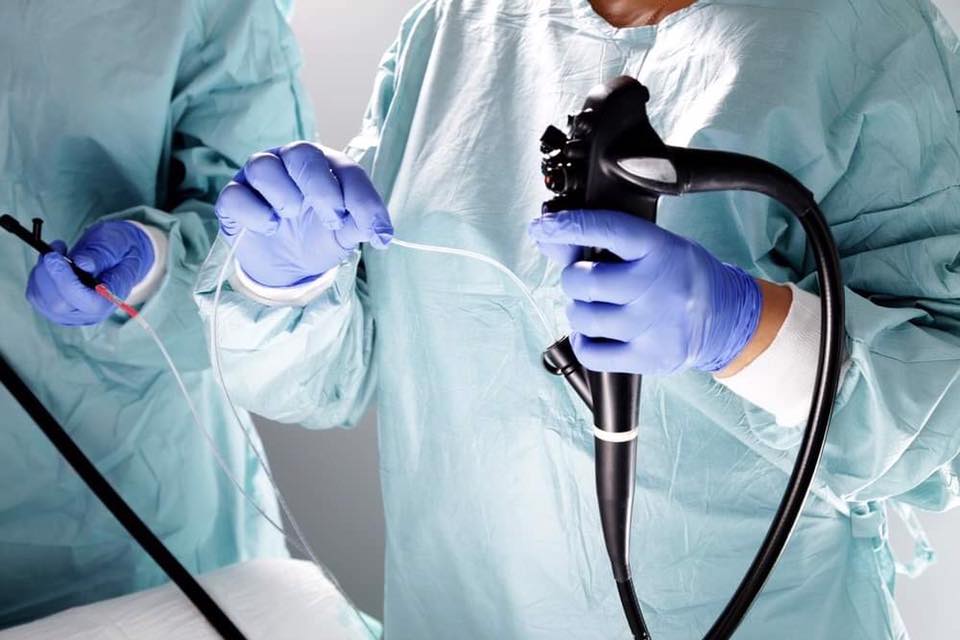 Overview
With a combined experience of over a hundred years, our team of radiologists and radiographers are committed to providing 24/7 diagnostic imaging services with the help of our state-of-the-art modern equipment. We use the latest technology in imaging to examine and produce clear images of the internal organs, bones and nerves in multiple views to ensure a thorough diagnostic review. Our specialized radiologists also treat many health problems using minimally invasive interventional radiology techniques.
Stomachache
Digestive tract bleeding
Changes in bowel habits
Polyps or growths in the colon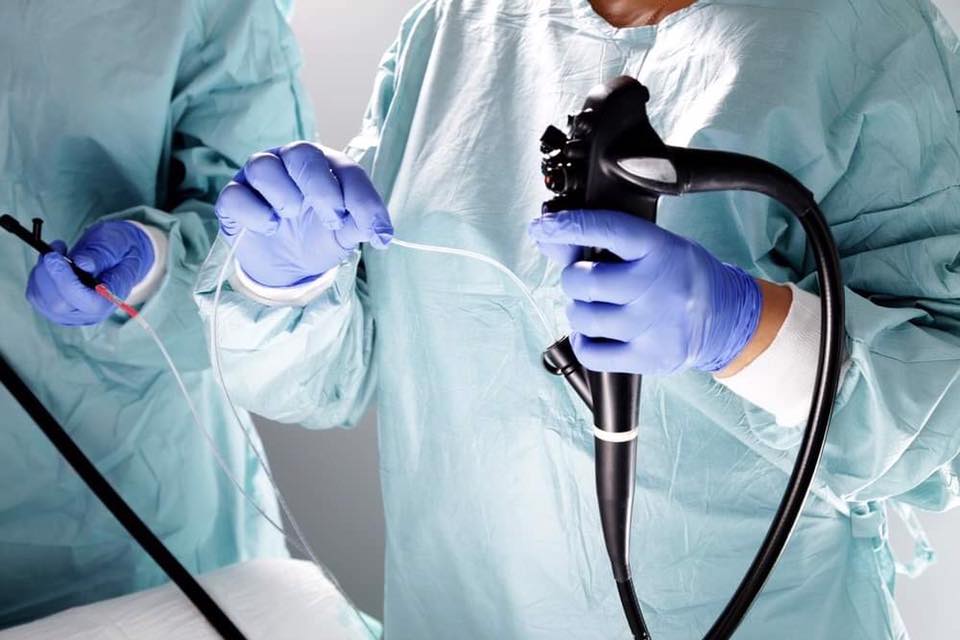 Services & Facalities
Endoscopic is now only available in North Okkalapa Branch and Mawlamyine Branch.
SLM North Okkalapa
Call : 01 655 612 northokkalapa@shwelaminhospitals.com No.1254 Thudhama Road, Ward-2
North Okkalapa Township, Yangon, Myanmar
SLM Mawlamyine
Call : 057 202 6202, 057 202 6855 mawlamyine@shwelaminhospitals.com No.1, Shan Su Street Daing Wun Kun Mawlamyine, Mon, Myanmar