Ear, Nose and Throat (ENT)
ENT tests pertain to the ear, nose, mouth and throat. These tests help you doctor determine a diagnosis and the best treatment.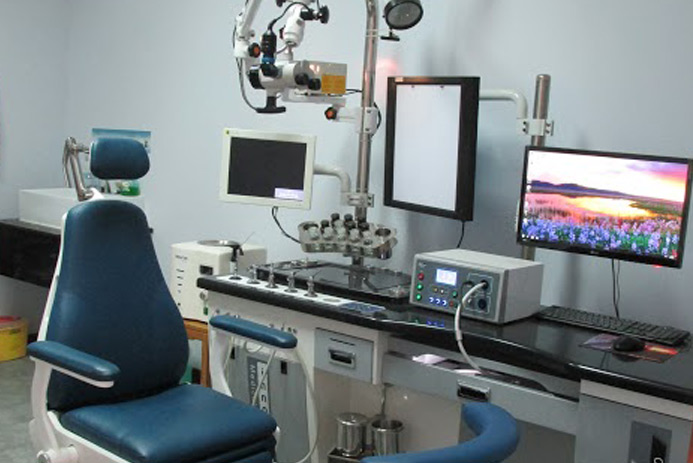 Overview
Our ENT Center provides diagnostic and therapeutic services for all diseases of the ear, nose, and throat. We offer the highest level of specialized care for all ear, nose and throat problems for adults and children, from consultations to very complex operations with the knowledge of our otolaryngologists, audiologists and support staff.
Well-experienced,highly skilled and compassionate specialists
Our hospital has two major operation theaters and one minor theaters for Eye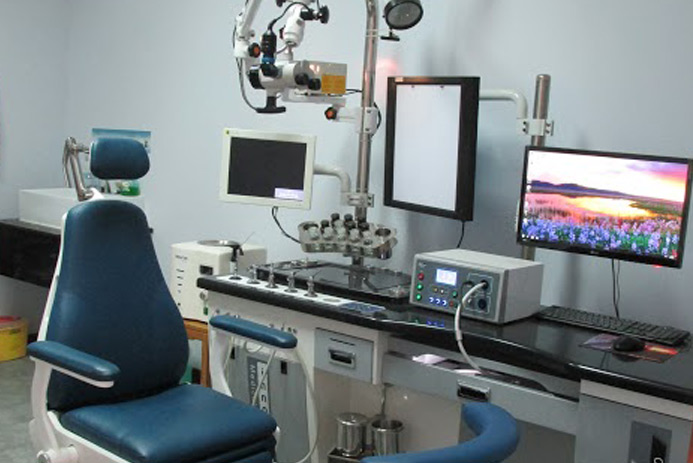 Services & Facalities
Consultations and procedures such as ear, nose and throat examination, endoscopy, microscopic examination can be performed in one place at our ENT clinic equipped with an ATMOS workstation, endoscopic and microscopic systems.
SLM North Okkalapa
Call : 01 655 612 northokkalapa@shwelaminhospitals.com No.1254 Thudhama Road, Ward-2
North Okkalapa Township, Yangon, Myanmar
SLM Lanmadaw
Call : 01 230 1949
lanmadaw@shwelaminhospitals.com
No.15/19 Zawgyi Street Lanmadaw Township Yangon, Myanmar
SLM Mawlamyine
Call : 057 202 6202, 057 202 6855 mawlamyine@shwelaminhospitals.com No.1, Shan Su Street Daing Wun Kun Mawlamyine, Mon, Myanmar