Eye OPD
The good news is that the Eye OPD is opened every day from 7:30 am to 5:30 pm at North Okkalar and Lanmadaw Branches, providing affordable health care.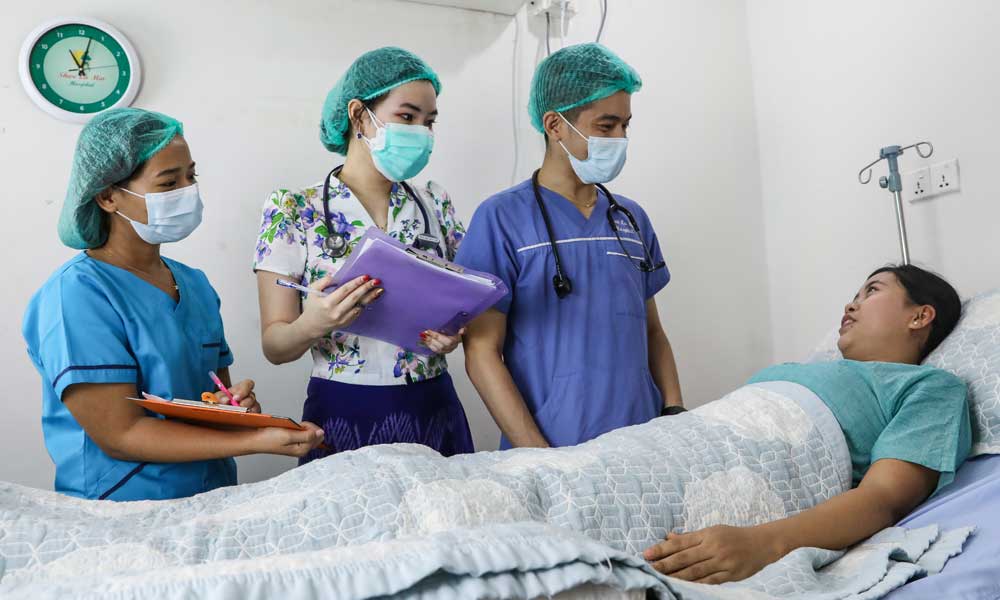 Overview
With a combined experience of over a hundred years, our team of radiologists and radiographers are committed to providing 24/7 diagnostic imaging services with the help of our state-of-the-art modern equipment. We use the latest technology in imaging to examine and produce clear images of the internal organs, bones and nerves in multiple views to ensure a thorough diagnostic review. Our specialized radiologists also treat many health problems using minimally invasive interventional radiology techniques.

This scan assesses day and night vision by measuring vision through different pupil sizes. It also maps out the cornea and analyzes corneal topography. Certain eye diseases such as keratoconus are difficult to diagnose without this technology. This can also be used to help with fitting of specialty- designed contact lenses. This technology is not typically found in an optometrist's office.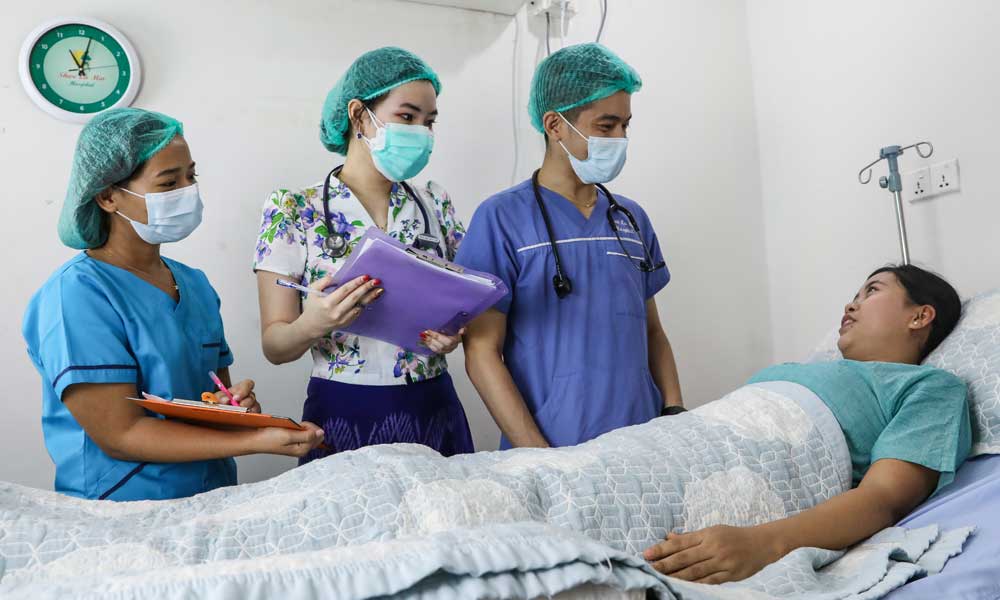 Services & Facalities
We are providing good services such as detailed consultation with doctors, full-time and close care by experienced doctors and health workers.
SLM North Okkalapa
Call : 01 655 612 northokkalapa@shwelaminhospitals.com No.1254 Thudhama Road, Ward-2 North Okkalapa Township, Yangon, Myanmar
SLM Lanmadaw
Call : 01 230 1949 lanmadaw@shwelaminhospitals.com No.15/19 Zawgyi Street Lanmadaw Township Yangon, Myanmar